Facility fees
[Q1]How much does it cost to use the community life support at Kamekoya?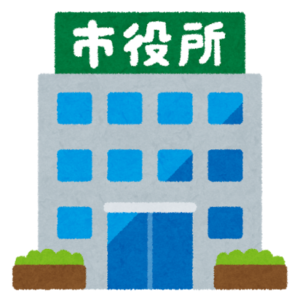 Under the Disability General Services Act, the upper limit fees are fixed by four categories according to the income. There will be no more required fees regardless of the volume of monthly welfare service.
(1) Household receiving Public welfare is free of charge, JPY 0.
(2) Municipal tax free household whose total income is less than approx. 3 million with combining of the spouse income is free of charge, JPY 0.
(3) Municipal tax household whose total income less than approx. 6 million with combining of disable person (*1) and spouse is JPY 9,300 / month at maximum.
*1: Disable person living in Niigata-shi will be applied reduction and exemption by the local municipal.
(4) Others are charged of JPY 37,200 a month at maximum.
[Q2]How to pay the facility fees?

At the end of month, an invoice for the next month is to be sent.
The payment method is either direct debit or transfer from the bank account.